Before the war Ivy House was a peaceful farm consisting of a house and outbuildings. During the occupation the Germans requisitioned many of the buildings on the coastline and evicted the owners. They housed their troops assigned to build and guard the Atlantic Wall fortifications. Many plots of land were mined and hamlets were transformed into fortified points. The blockhouses of the support points visible in the dunes are the silent witnesses of the work done at that time. Most of the soldiers belonged to Grenadier Regiment 919. Ivy House was used as a canteen and accommodation and the present cottages as stables.
On 6 June 1944, prior to the landing of the assault troops, the artillery preparation of the Allied fleet hit the house and its outbuildings, which still bear the marks. Other buildings in the hamlet of La Madeleine were destroyed and the chapel badly damaged. There was no ground fighting in this area as the Germans quickly retreated to Sainte Marie du Mont and Carentan. During the night the paratroopers of the 101st Airborne had jumped on the backs of the beaches to secure the 4 exits of Utah Beach. Their junction with the troops of the 4th Infantry Division who had landed at 7.00 am was made at the end of the morning near Pouppeville in the south. The house was then home to American soldiers for several weeks. A field hospital and a temporary cemetery were set up near the chapel.
After the war Ivy House resumed its agricultural activity. Renovations to the buildings continued into the 1950s.
For the past fifteen years Ivy House has been a tourist accommodation in this historic part of Normandy.
We are happy to welcome you and hope you will enjoy this peaceful place.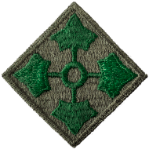 On 6 June 1944 at 6.30 am, the first unit to land on the beach named UTAH BEACH, was the 4th American Infantry Division. These soldiers liberated the hamlet of La Madeleine and the big dune before moving on to Sainte-Marie du Mont and Sainte Mère Eglise to reinforce the paratroopers of the 82nd and 101st Airborne Divisions.
The crest worn on the left arm of their uniform is made up of 4 ivy leaves which represent the number of the division and the 4 cardinal points. In Roman numerals the 4 "IV" is pronounced Ivy.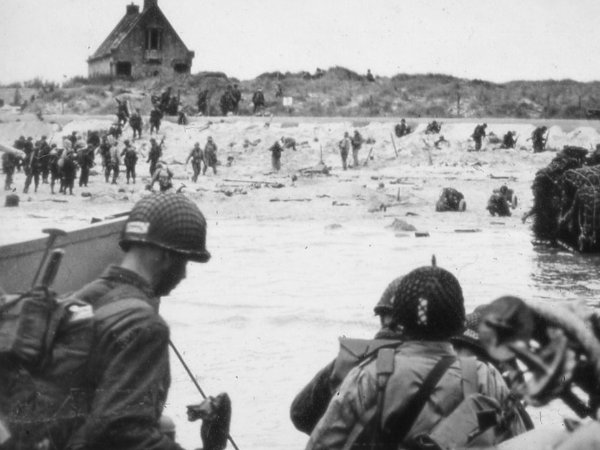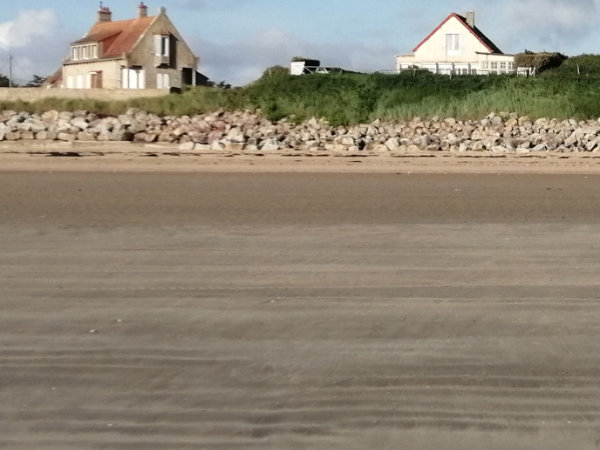 On the morning of 6 June the 4th Infantry Division landed its troops opposite the "Red House". This building is still visible from our property.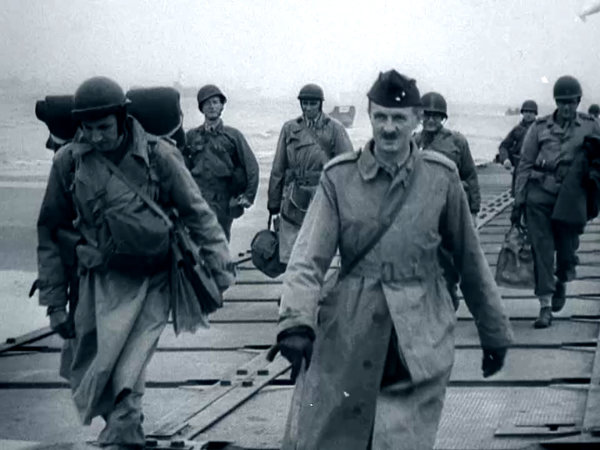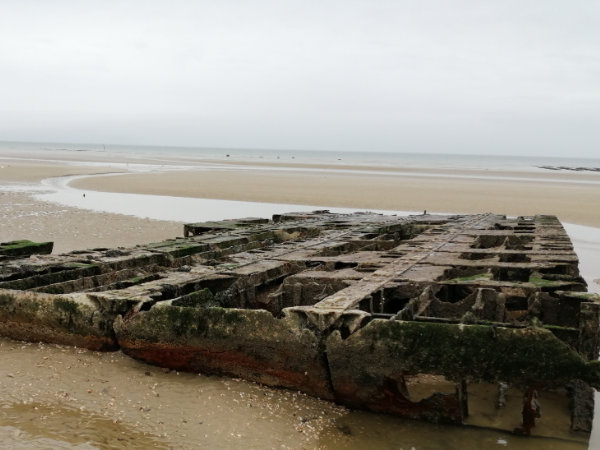 Landing of General Leclerc on 1 August 1944 at the head of the 2nd armoured division at 4 km on the beach of Saint Martin de Varreville (exit n°4).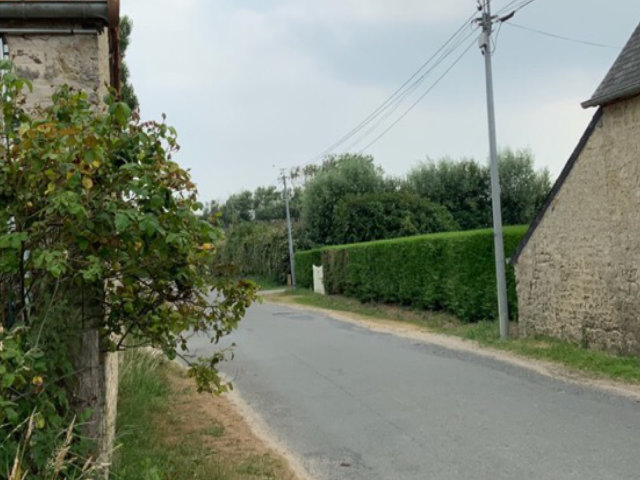 Photo taken on 6 June 1944 of an infantry platoon of the 4th Division 400 metres northwest of the house.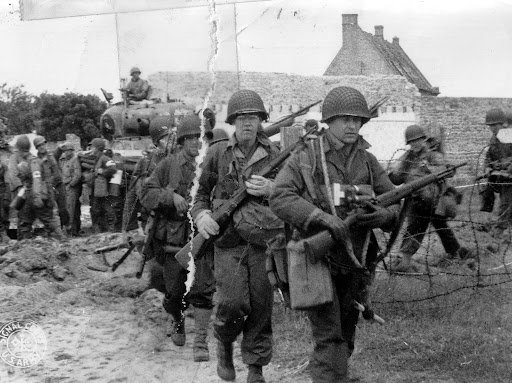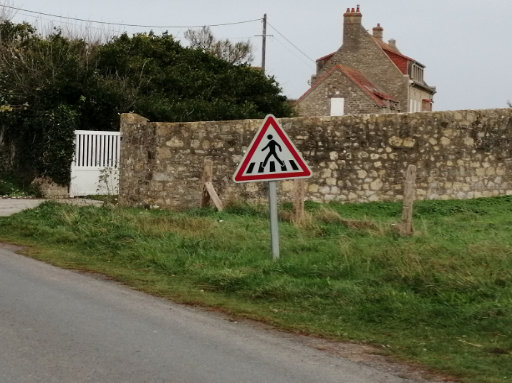 Troops of the 4th Division landing on 6 June 1944 and advancing inland about 600 metres from the house.