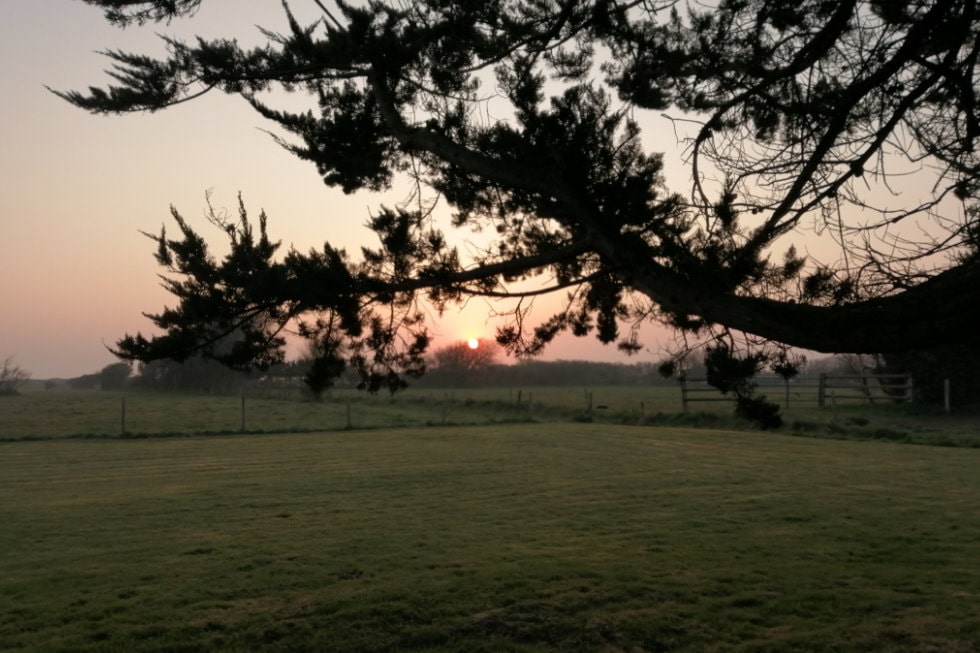 Ivy House Address
16, La Madeleine, Sainte Marie Du Mont 50480, Normandy, France
Tel. : +33 6 31 12 72 07
Welcome to the Ivy House near Utah Beach
Our gîtes, in the heart of the Cotentin region, near the D-Day landing beaches, are fully equipped and furnished for an independent holiday. Each cottage has a kitchen, living and dining area, and an attic bathroom with shower.
An ideal base for visiting the Normandy Landing Beaches.
We have three cottages to rent, each named after someone who landed on this beach associated with the 4th US Infantry Division: Roosevelt (4 people), Hemingway (2 people-couple) and Barton (6 people).
Philippe
Have a look at our cottages and decide which best suits your requirements
Ivy House
La Madeleine, Sainte Marie Du Mont 50480, Normandy, France